Odor Removal System
Dry odor removal system that enables excellent removal of hydrogen sulfide and reduction of complex odors by applying to sites where high concentration of hydrogen sulfide is generated through iron hydroxide desulfurization agent.
Introduce
Odor Removal System
Dry complex odor removal system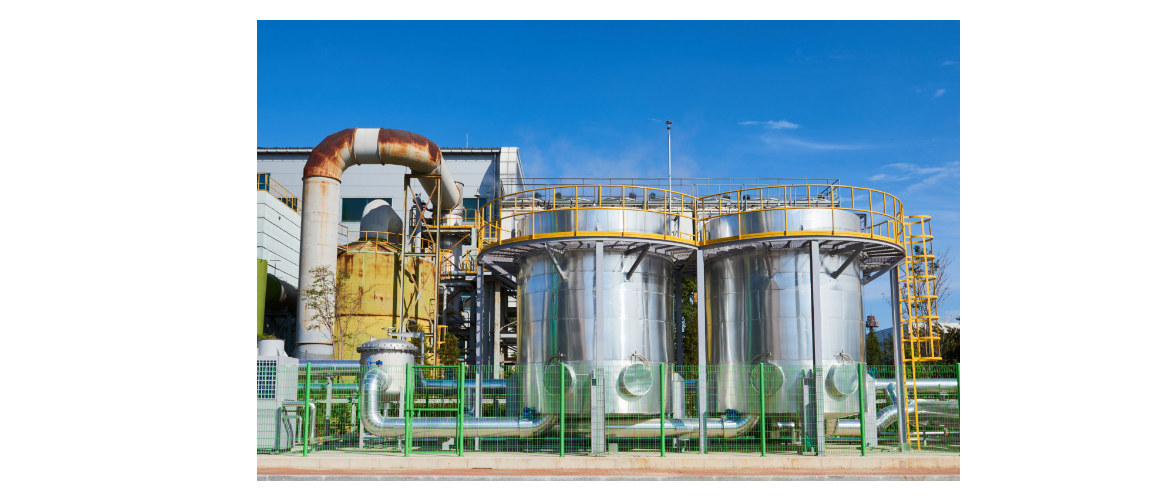 Removal of ammonia and moisture using dehumidification process
Removal of hydrogen sulfide using iron hydroxide
Removal of complex odors by removing aldehydes using activated carbon
Remove existing odors
Short adsorbent replacement cycle due to wetting
Unaware of the need for dehumidification
Low removal rate due to low reactivity between hydrogen sulfide and iron oxide.
High operating cost due to short replacement cycle
Application of multi-stage chemical cleaning (scrubbing) tower is excessive in facility investment cost, chemical cost, electricity cost, etc.
A large amount of waste liquid and waste water generated by chemical cleaning through scrubbing
Requires additional facilities to prevent the generation of nitrogen oxides (NOx) during combustion and deodorization and high operating costs due to fuel use
Dry odor removal
A dry process through dehumidification to prevent deterioration of adsorption capacity due to wetting
60% reduction in dehumidification cost through two-stage heat exchange dehumidification
Since hydrogen sulfide is separately removed by iron hydroxide(Fe(OH)3) it exhibits superior compound odor removal performance compared to the existing process
Reduction of initial installation cost due to minimum residence time
Reduced operating costs by using minimal power
Unmanned operation possible and easy on-site maintenance
No wastewater generated by the use of chemicals